You are about to enter the Realm Of Beauty.

During your journey, you will find the key to
beauty within and without as well as
the opportunity to experience true success.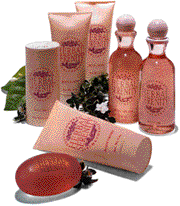 ---
Product pictures and descriptions are provided by BeautiControl.
The names " BeautiControl,""BeautiControl Cosmetics" and "BeautiControl,
the World's Premier Skin Care and Image Company" are registered trademarks.