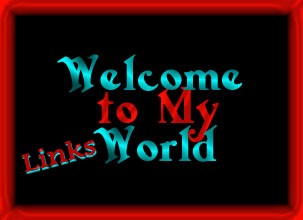 Spirit Goddess Links

The Heartsong Center
Pandora's
The Simple Living Network
Tools for those who are serious about learning to live a more conscious, simple, healthy and earth-friendly lifestyle. Featuring logical, step-by-step ideas, a free Newsletter, lists of support groups and study circles around the world, links to other earth-friendly web sites and an on-line resource catalogue.


The Healing Tarot Homepage
Enchanted Tarot Site
The Greenwood Tarot
The Healing Tarot Homepage
Transformational Tarot
Wheel of Change Tarot
Astarte's TarotWeb
Michele's Tarot Homepage
Tarot Weekly
The Tarot
Tarot Intro Page
Mary Greer: Tools and Rites of Transformation
The Tarot
Solstice Cards
Facade Cyber Readings
Vertical Pool Oracle
Skybear Tarot
KJ's Tarot Page
Salem Tarot Page
Sarena's Tarot
Online Tarot Course
Tarot Inspiration
Tarot Chat Room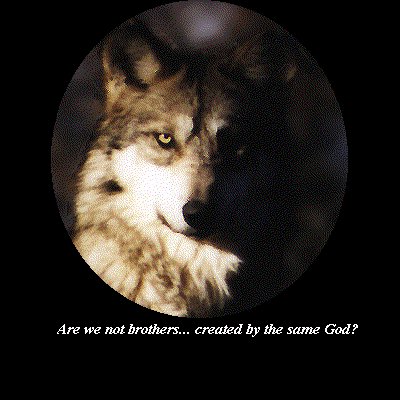 Download Your Free Destiny Software Today!
Please Visit This Positive Site!


more to come